WHAT ARE THE HEALTH BENEFITS OF APPLE CIDER VINEGAR?
Apple Cider Vinegar has been used for centuries in cooking and medicine as it is claimed that it can aid many health issues. It also has antimicrobial and antioxidant effects which are extremely useful to the body.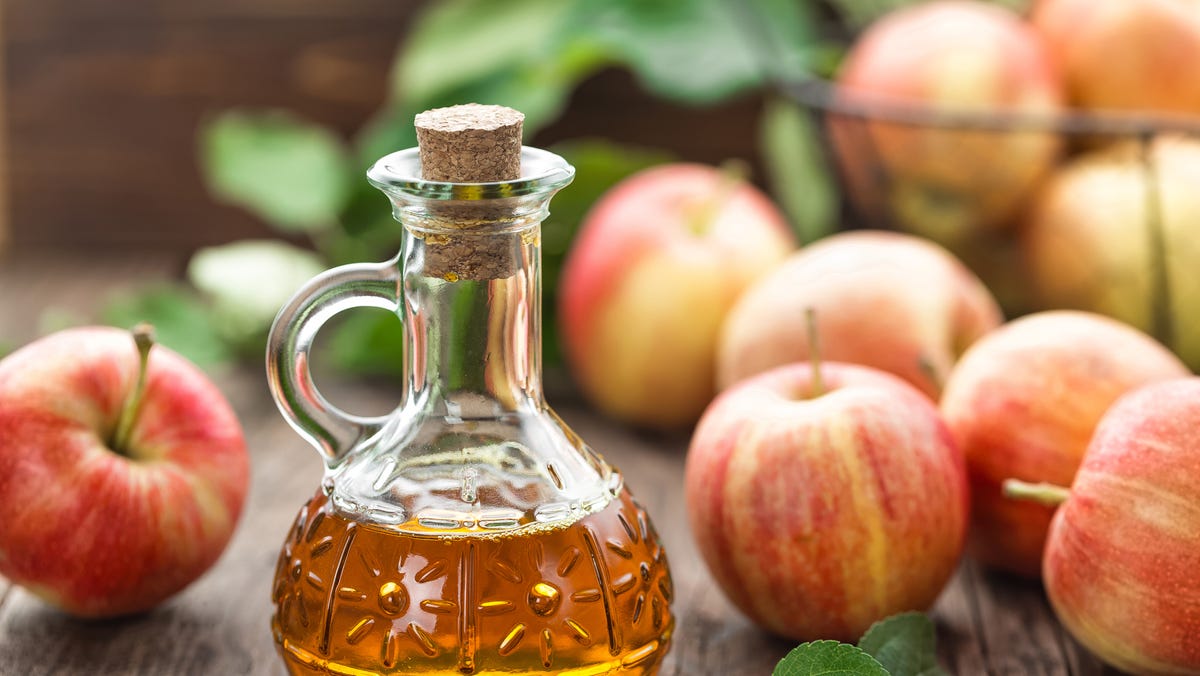 Evidence shows that apple cider vinegar could potentially aid weight loss, reduce cholesterol, lower blood sugar, and improve diabetes symptoms. It also is high in healthy substances and can kill harmful bacteria.
THE SCIENCE BEHIND APPLE CIDER VINEGAR
Apple cider vinegar contains a substance called mother which contains proteins, enzymes, and healthy bacteria which gives it the cloudy appearance. It is believed that 'mother' gives apple cider vinegar its health benefits.
Apple cider vinegar has traditionally been used to treat nail fungus, warts, lice, and ear infections due to its ability to kill pathogens, also Hippocrates used it to clean wounds. These results are caused by the substance found in vinegar called acetic acid which has the ability to kill harmful bacteria and prevent spread.
An effective way to regulate blood sugar levels is to cut out carbohydrates and sugar, however apple cider vinegar is claimed to be able to improve insulin sensitivity which can significantly lower blood sugar and improve insulin function. A study found that apple cider vinegar decreased blood sugar by 31.4% after eating 50g of white bread, and others show that when consumed there is clear evidence that after meals blood sugar levels are lower.
There are also studies that suggest that apple cider vinegar is able to increase the feeling of fullness which allows for individuals to consume less calories and therefore lose weight. Another study looking into the same claim discovered that when taking apple cider vinegar with a meal high in carbohydrates, it led to higher levels of fullness, meaning participants ate 200-275 less calories daily.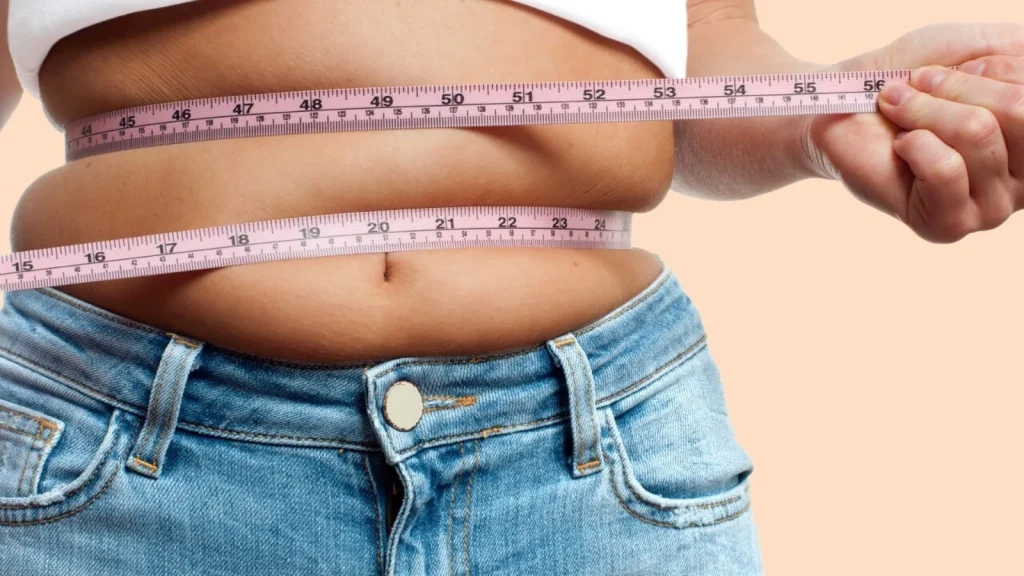 Additionally, it was also shown that amongst a group of obese people, taking apple cider vinegar reduced stomach fat and encouraged weight loss. However, the weight lost was only a small amount, as when consuming 1 tablespoon for 3 months there was 2.6 pounds lost, and with 2 tablespoons 3.7 pounds were lost which shows that it doesn't have much of an effect overall and would take a long period of time to lose the weight intended, unless mixed with a healthy lifestyle too.
Research done on animals has presented that apple cider vinegar may also have the potential to improve heart health and therefore reduce the risk of heart disease. The studies were able to recognise that apple cider vinegar potentially can lower cholesterol levels and blood pressure, which is a major factor of heart and kidney problems. On the other hand, not enough evidence has been presented to prove that apple cider vinegar benefits heart health in humans and need to do more research before reaching such conclusions.
Many people believe that apple cider vinegar is a natural remedy for skin conditions such as eczema. This is because the skin is slightly acidic and using apple cider vinegar could help to rebalance the pH of skin and increase protection. However, there have been studies which prove the opposite and found instead that it irritates the skin further. There have also been individuals that use apple cider vinegar in a face wash or toner to clear the skin of bacteria and prevent spots. It is advised that before applying anything to damaged skin, a doctor is consulted to see if it is suitable as it also runs the risk of burning the skin if too undiluted.
HOW TO INCORPORATE APPLE CIDER VINEGAR IN YOUR DAILY LIFE?
It is advised that the best way to take apple cider vinegar is on an empty stomach to see the full health benefits. However, many brands that sell apple cider vinegar argue that it is best to take with meals. When supplementing apple cider vinegar, it is advised that between 2 and 6 capsules or tablets a day are adequate and is not recommended that this is exceeded. However, if taking apple cider vinegar straight from the bottle it is suggested that 1 teaspoon to 2 tablespoons can be ingested, either used in cooking or mixed in water.
When pregnant it is said that unpasteurised apple cider vinegar should be avoided but can take pasteurised with no safety concern.
WHAT ARE THE DIFFERENT TYPES OF APPLE CIDER VINEGAR?
Apple Cider Vinegar is also available as:
Apple Cider Vinegar Powder (~8% acidity) (Malus pumila)
Apple Cider Vinegar 35% Acetic Acid (Malus pumila)
Apple Cider Vinegar with the Mother powder (2-5% acidity) (Malus pumila)
Apple Cider Vinegar is available in:
Apple Cider Vinegar tablets
Apple Cider Vinegar capsules
Apple Cider Vinegar gummies
Apple Cider Vinegar powder
All information provided by Glentworth Formulations Ltd. Is intended for informational purposes only. Please seek professional medical advice before consuming this product.
If you are wanting to know more information, please get in contact with us. Either using the contact form or contacting us directly on: Enquiries@glentworthformulations.com
Get In Touch: