What is White Labelling in dietary supplement industry?
White labelling, like private labelling, is a common supplement business practise. White labelling presents a win-win situation for the manufacturer and the white label seller in the dietary supplement sector. By manufacturing huge quantities of the generic product, cutting costs, and boosting efficiency, manufacturers can improve their production procedures. White label sellers, on the other hand, gain from the ease of a product that is ready for sale without having to invest a lot of time and money in research and development.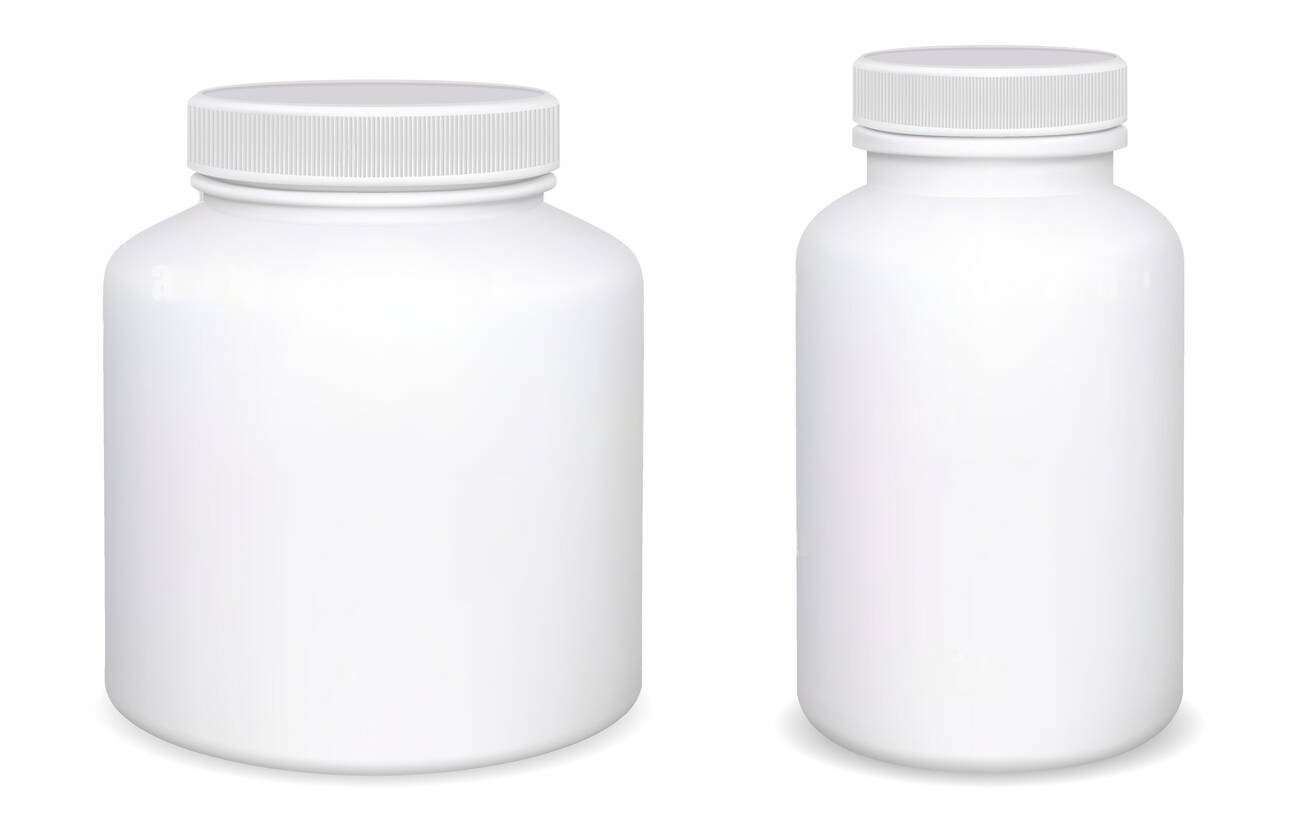 How does white labelling work in supplement market?
In the case of white labelling, it is the manufacturer's job to develop a generic product or recipe that complies with established laws and regulations. The manufacturer makes sure the generic drug is thoroughly examined, secure, and efficient. The manufacturer then offers the generic product in quantity to many different retailers or to supplement businesses after it has been manufactured. The product can then be rebranded by every retailer using their own label, logo, and packaging style. Through rebranding, supplement brands can offer the products sold under their brand name with a distinctive personality.
It's important to keep in mind that unlike private labelling, where some degree of personalization is allowed, white label products maintain consistency in formulation and components across different brands. The only difference among the generic product supplied to different stores is the branding and packaging chosen by each retailer.
In conclusion, the process of white labelling in the supplement sector entails the production of a generic product by the manufacturer, which is then sold to other retailers for rebranding and marketing under their own brands. Manufacturers and sellers can benefit from this strategy's efficiency, convenience, and cost, but when buying white label supplements, customers should pay attention to the products' consistency and quality.
How does White Labelling benefit your supplement business?
For supplement businesses, including manufacturers and merchants, white labelling has many advantages. Let's look at some white labelling benefits:
Cost effectiveness: White labelling enables manufacturers to streamline their workflows while achieving economies of scale. A generic product's cost per unit can be greatly reduced by manufacturing it in huge quantities. Manufacturers benefit from this cost-effectiveness since it lowers production costs and boosts profitability. This automatically results in low cost in buying the generic products from these manufacturers.
Seamless production: For manufacturers, white labelling streamlines the production process. They can concentrate on making a single generic product as rather than developing and manufacturing numerous unique products. They are able to deploy better resources as a result of their operations being streamlined and their production efficiency increasing. As a result, supplement businesses have smooth transactions when purchasing supplements from these manufacturers.
Easy access to market: White labelling gives retailers a simple and effective entry point into the dietary supplement business. Retailers can launch products without the prolonged and resource-intensive product development phase by leveraging the pre-existing generic product developed by the manufacturer. Retailers gain a competitive advantage from this quicker time-to-market, which also enables them to react quickly to market demands.
Diverse range of products: White labelling enables merchants to quickly grow their product offering without expending a lot of resources on R&D. The manufacturer offers a variety of pre-formulated products that they can pick from to suit their needs and preferences. The ability of retailers to address different health issues and draw in a larger consumer base is improved by the diversity of their product alternatives.

Low risk: White labelling also reduces the risk for retailers because the generic product has already been developed and tested by the manufacturer. By launching a tested product to market, they can reduce the risks involved in developing a new product. For start-ups or small enterprises with limited resources, this lower risk is especially advantageous.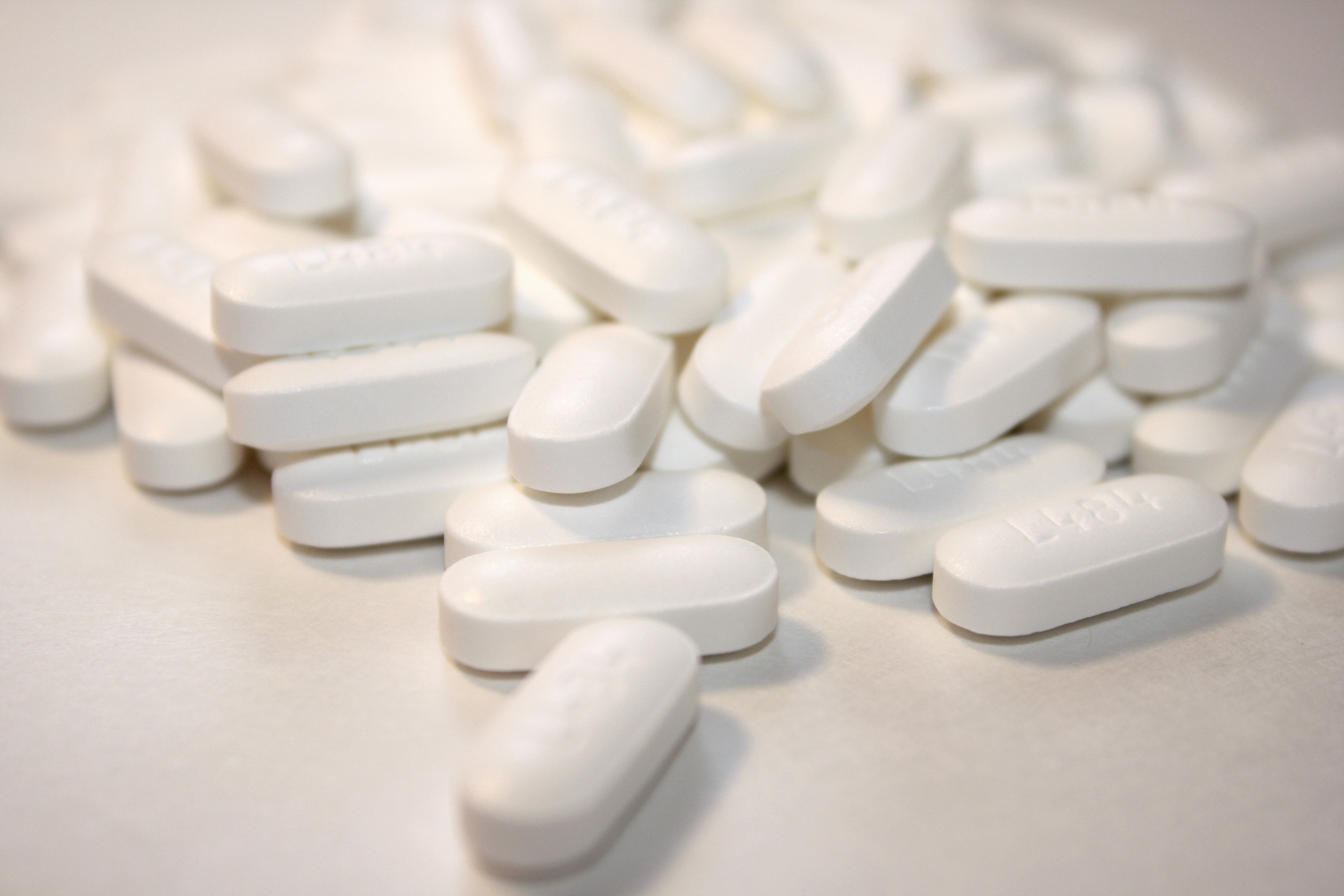 In conclusion, white labelling benefits supplement businesses in a variety of ways. Manufacturers gain from economies of scale, simpler production, and extended market reach. White labelling offers businesses an affordable and effective approach to enter the market, establish their brand, and provide a wide variety of goods. It is a win-win strategy that encourages development and achievement in the cutthroat supplement market.
What factors should you consider while partnering with a White Labelling vendor?
To achieve a fruitful and useful partnership while working with a white labelling manufacturer in the supplement business, a number of key elements must be properly taken into account. The following are the most important considerations:
Quality and Compliant: Since supplements have a direct influence on customers' well-being, their efficacy is crucial. Make sure that the manufacturer for private labelling adheres to stringent quality control standards all through the manufacturing process. Good Manufacturing Practises (GMP) should be followed, and appropriate quality control procedures should be in place. Additionally, make sure the manufacturer conforms with all applicable laws and certifications necessary for the manufacture of supplements, such as FDA laws, or any other requirements .
Customization Options: The capacity to customise items is critical for developing a distinct brand identity. Work with a manufacturer that provides a variety of customisation choices, including the ability to pick specific ingredients, flavours, dose forms, and packaging styles. The supplements may then be customised to fit your brand's image and suit the requirements of your target market.
Production Capacity: Examine the vendor's manufacturing capabilities to make sure they can cope with your present and foreseeable production demands. Take into account elements like their labour, equipment, and production facilities. A manufacturer with scalable production capability can support your growth while avoiding supply chain interruptions.

Accreditations and Certifications: Ensure that the manufacturer does thorough product testing to guarantee the security and effectiveness of the dietary supplements. They have to have testing procedures in place for both raw materials and finished goods, including stability, chemical, and microbiological tests. Additionally, look for certificates that testify to the calibre of their products, such as Good Manufacturing Practise (GMP), International Organisation for Standardisation (ISO), or third-party testing certifications.
Minimum order quantities (MOQs) and pricing: Discover the pricing policy of the manufacturer and assess whether it is in line with your spending limit and profit margins. To make sure the price is reasonable and competitive, compare it to that of other manufacturers. Discuss their MOQs as well to make sure they can fulfil your inventory requirements without incurring excessive inventory expenditures.
Credibility and References: Seeking for input from other companies that the manufacturer has worked with can help you learn more about their presence in the market. To determine their dependability and effectiveness, read online customer reviews and testimonies. Ask the manufacturer for references so you may talk with any of their current or former customers directly about their interactions with the business.
To sum up, choosing the best white labelling manufacturer is an important choice for supplement companies. Businesses may forge a solid and fruitful connection with a reliable white label manufacturer by carefully taking into account elements like product quality, customisation possibilities, production capabilities, pricing, and customer support, which will promote brand growth and customer satisfaction.
Comparing White Labelling with inhouse production.
With different benefits and factors to take into account, white labelling and in-house production are two different methods for developing and marketing supplements. Let's explore the specifics of how white labelling and in-house production vary and affect supplement businesses:
Control and Customisation:
White Labelling: White labelling gives supplement companies less control over the product's formulation and components. They rely on the generic product created by the white label manufacturer, which is the same for all brands. While some branding and packaging customisation is allowed, the essential product stays the same.
In house production: On the other hand, in house production offers total command over the entire manufacturing procedure. Companies that make dietary supplements have complete control over the design and manufacture of the product, the choice of particular premium ingredients, and the development of specialised formulas. However, it takes a substantial amount of knowledge, money, and a proven manufacturing process. Achieving this degree of control without significant investments may be difficult for small or young organisations.
White Labelling: In comparison to in-house manufacturing, white labelling businesses are typically more affordable and time-efficient. Businesses may save their research and development expenses as well as the time it takes to produce unique formulas through purchasing pre-existing generic items from the white labelling manufacturer.
In house production: For start-ups and small companies in particular, in-house production can be financially draining. The expenditures of R&D, manufacturing equipment, and regulatory compliance might be prohibitively expensive, thus prolonging the time-to-market.
Competency and Resource management:
White Labelling: White labelling companies are experts at manufacturing supplements. They utilise experienced professionals that have in-depth understanding of the best practises, quality standards, and legal requirements in the sector. Businesses can profit from the supplier's experience by partnering with a reliable white labelling supplier, which eliminates the need for intensive internal training and resources. Through this partnership, supplement businesses or retailers can benefit from a wealth of expertise and experience while remaining informed about the most recent advancements in the dietary supplement sector.
In house production: In-house manufacture necessitates a high degree of knowledge across the supplement development and manufacturing processes. Companies need qualified employees, such as formulators, chemists, quality assurance professionals, and regulatory experts. A qualified team might take time and money to train and operate. Additionally, continuing to invest in education and resources is necessary to keep up with the most recent developments in market trends, scientific research, and regulatory changes.
White Labelling: White labelling businesses put a high priority on quality control and follow strict testing guidelines to guarantee consistently excellent products. Trusted suppliers adhere to Good Manufacturing Practises (GMP) and have accreditations from the FDA or NSF International. The focus to quality assurance gives supplement companies piece of mind, knowing that their products adhere to industry standards and are safe for consumers.

In house production: Product quality is critical in the supplement market, where consumer safety and satisfaction are vital. Businesses that manufacture products in-house must set up effective quality control systems, test materials thoroughly before using them, and stay in accordance with industry rules. It is solely the responsibility of the business to adhere to these exacting standards.
White Labelling: White labelling companies provides a lower-risk option for enterprises, particularly for those initially entering the dietary supplement sector. Companies may test the market without investing a lot of money by working with a trustworthy supplier. White labelling companies give businesses the opportunity to measure customer response and build brand visibility without having to shoulder the entire cost of product creation thanks to their pre-existing, market-ready products. Due to the lower risk, supplement companies may experiment with different supplement offers and create a successful market strategy.
In house production: There are inherent dangers to in-house production, especially for companies entering the dietary supplement market for the very first time. Research & development, and equipment expenses can be high, particularly if the product is not successful on the market. Financial risks and possible losses may be present for newcomers due to uncertainty concerning customer acceptability, market competitiveness, and sales volume.
In conclusion, white labelling and in-house manufacture each have advantages and disadvantages for supplement companies. A time- and money-efficient way to enter a market and increase product options is through white labelling. It is appropriate for companies who want to enter the market quickly and concentrate on branding and marketing. In-house production, on the other hand, provides total control, customisation, and scalability. Companies with distinctive formulations, long-term business goals, and the knowledge and resources to oversee the entire production process find it to be ideal. In the end, supplement companies should carefully assess their unique needs, available resources, and market goals to select the best course of action for their company.
Glentworth Formulations is here to suit your every need. Everything from Tablets, Capsules and Powder Blends.
If you are wanting to know more information, please get in touch with us. Either using the contact form or contacting us directly on: enquiries@glentworthformulations.com.